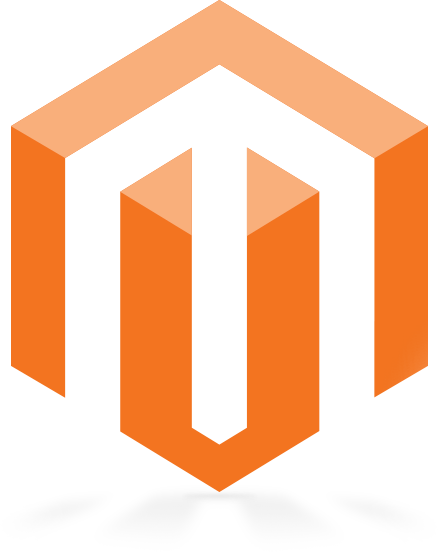 Online shopping without limits.
We combine cross-industry experience with expert Magento knowledge to deliver market leading B2C and B2B eCommerce websites.
If you've outgrown your existing system or require a solution that has better end to end functionality, talk to us first. Our skilled Magento team will assist in planning a strategy, then designing and developing the right size eCommerce solution for you.
85 $  – Cost per hour of development

10 years eCommerce experience

UK & Russia in-house team

Certified Magento experience

Support to grow your business

Magento Optimised Hosting

Agile Development Process

Fill in the quick form and one of our Magento eCommerce experts will be in touch with you promptly.
Honest relationship with a client. We don't hide any costs and same pricing model is available to everyone.
Try us out, get 5hrs of Custom Magento Development for FREE!
Migrate to Magento 2
Check out our calculator which provides a simple understanding of the approximate cost of moving from your old eCommerce platform to Magento 2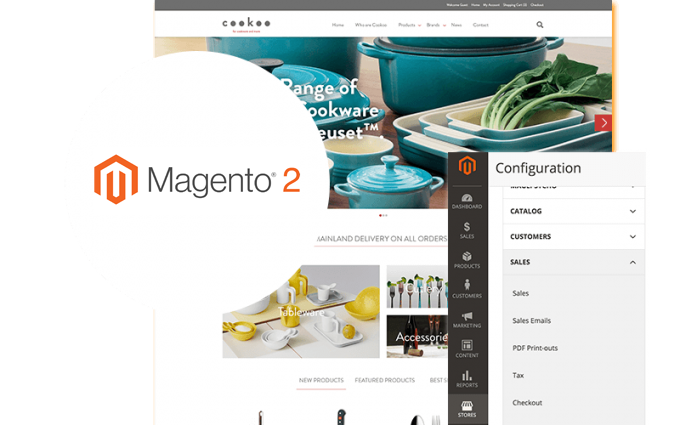 A successful website build or solution starts with the foundations. By having a clear understanding of your objectives and drawing on our wealth of experience, together we can achieve your goals. Our three main services are; build, hosting and support. Whether you are looking for just one of our services or all three, let's get a project started!