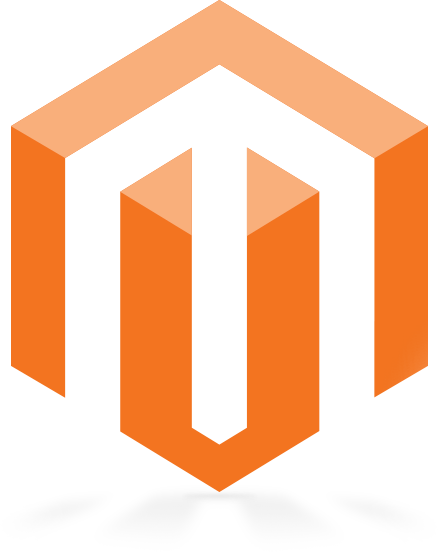 Use the knowledge of experienced developers to save time & cost.
Outsourcing makes it possible to replace fixed costs (full-time employees) with variable costs. These are incurred proportionately to the output, which improves your company's efficiency.
Magento is a very advanced platform, and it has a steep learning curve for web developers who start working with it. Sometimes it might be more time and cost-efficient to outsource Magento projects development to experts.
Possible scenarios include:
Your company works in web development sphere, but you don't always have Magento projects and don't need to keep a Magento developer in staff all the time

You don't have any web developers in staff and don't want or cannot hire them

You want your Magento projects to be executed more efficiently

You have very complex Magento web development tasks your current team cannot handle

You want to reduce your expenses hiring experts from onshore/offshore locations

For small companies this is the opportunity to work with the best developers in the market.

Fill in the quick form and we will be in touch with you promptly.
Why is it worth cooperating with us in the outsourcing model?
The same working time. We make a point of adjusting our working hours to your time zone.

Precise task management using JIRA.

Verified working models. We operate in SCRUM methodology.

No language barriers. We offer premium global services, for a global market.

Highly skilled personnel. Russian universities are the wells of engineering talent. We look after our employees in many ways to ensure a minimum staff turnover.

Broad experience. The internal flow of knowledge allows our employees to solve problems quickly.

Before starting any cooperation we'll sign NDA.

Cost efficiency. The costs of living are lower in Russia – you can expect attractive rates.