Our Approach
If you run an e-commerce site, or want to update your website to the higher level, or want to focus on the main picture, not thinking about the little things, Mageinn is here for you to provide you with our services and experience.
Each project has its own specifics. When we deal with you, first of all we will analyse your business model, customer base, target audience and distribution channels. The more we know about your wishes and the difficulties that you face, the more productive we will be in our creative process. This is the most important stage, because we need to set the right goals and methods together. The overall goal of all online shops – to earn money, but the methods for the implementation of this varied.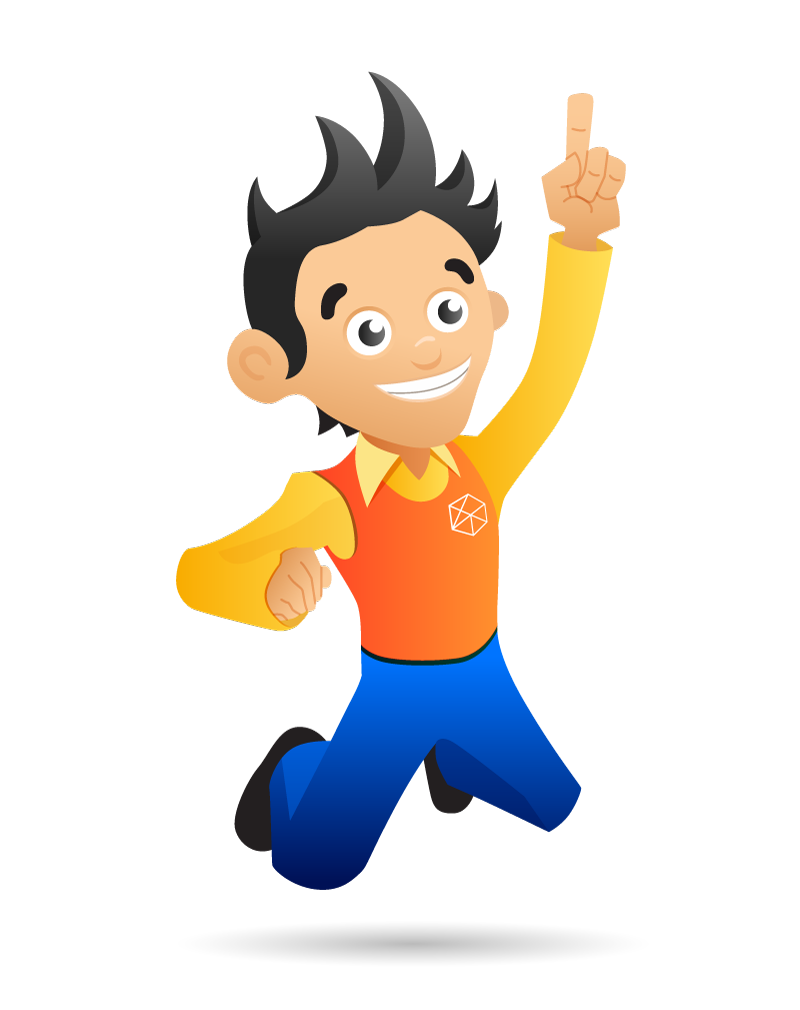 It's time for the conceptualization of information and ideas that we have collected on the acquaintance
phase. This phase includes the design of the site and the frame to determine its functionality. Designing of the framework of the site – is the best time to evaluate and make decisions in terms of design, function flow, content planning and development. Planning of the web site, preliminary design gives us a broader picture of the modules to be developed. This step allows us to estimate further work to identify potential problems that may arise during the development and ways to solve them.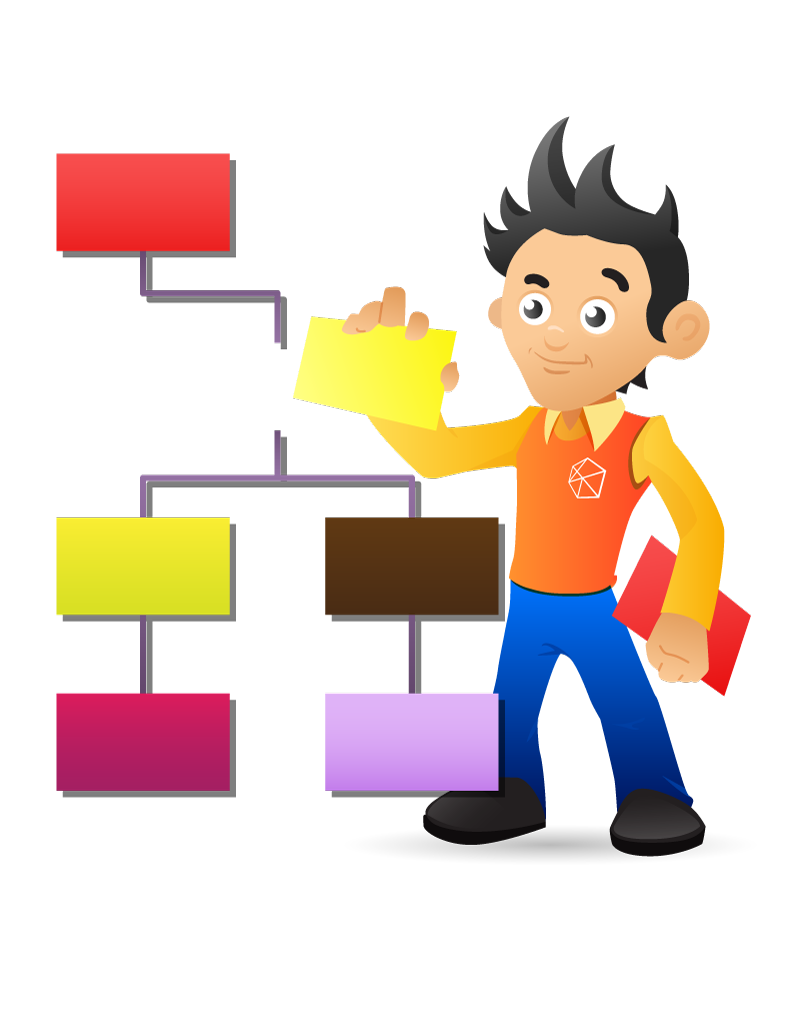 Following your visual wishes , the designers will create the look of your future website. We will pay special attention to details, based on a solid experience and global trends. It is much easier to change the part of the design on this stage rather than after the design is being set. After the completion of the design of the interface, we can start our work. During the life cycle of the project the designers provide a quality assurance.
This is one of our favourite stages, as the exterior and interior designers combine their efforts in the development of solutions that have been discussed previously. At this stage, we will also be constantly in touch, because new approaches and extreme cases can be detected only when the work begins. We believe that testing is an integral part of the development stage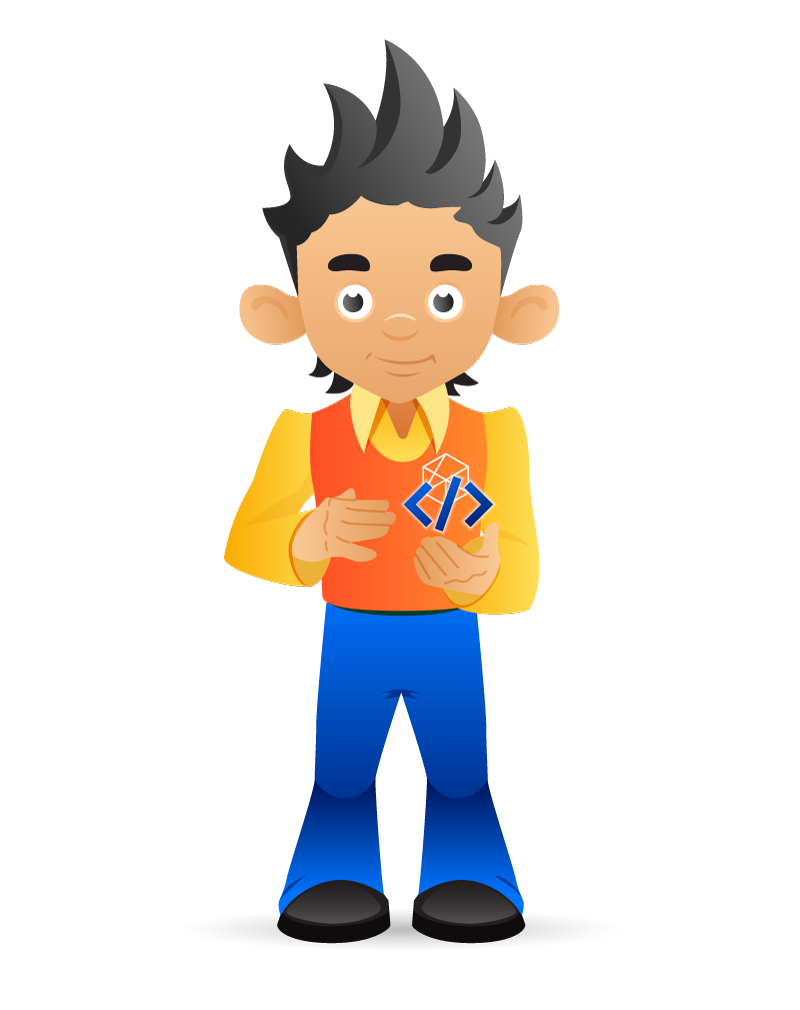 The work does not stop after launching an online store. When visitors start arriving, we need to understand and assess how they use the site. Often they not act in a way as it was planned by site owners. Thus, launching the site, we begin to analyse its effectiveness. With new ideas and suggestions we plan new tasks and implement them. Continuously improving the process, we make the site easier to use which directly affects customer loyalty and their willingness to buy. This is an ongoing process, but such an approach is the only correct if you want to grow and develop your business.